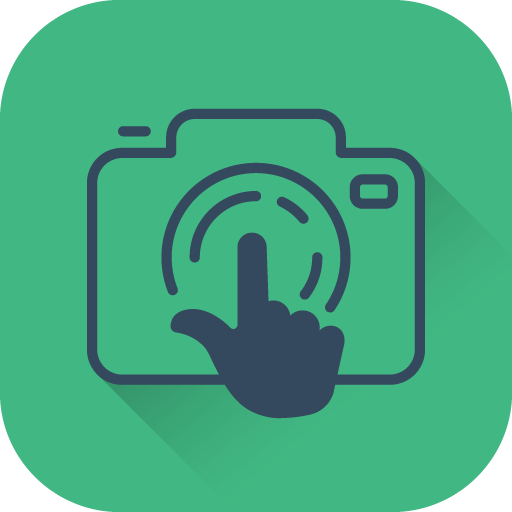 Vue Camera Gestures
Let users control your Vue app using AI, their camera, and gestures of their choice in just 1 line of HTML!
Simple
Training an AI model in the browser to recognise gestures from the user's camera and then performing actions based on those gestures is as simple as dropping in a Vue Component.
Secure
All image processing and AI happens on device - nothing gets sent to any server.
Accessible
Let users who have difficulty using a keyboard or mouse control your application, or just provide a more interesting experience for your user.